Move in now - studio, 1, 2 & 3 bedroom apartments for rentSymudwch i mewn nawr - fflatiau stiwdio, 1, 2 a 3 ystafell wely i'w rhentu
What are you looking for?
Welcome home
In the heart of Cardiff Central Square,
studio, 1, 2 and 3 bedroom apartments, give you the freedom to enjoy life in the world's friendliest capital city.
Residents can enjoy a state of the art gym,
roof terrace, private dining rooms, work spaces and
a 24-hour on-site residents' services team.
Freedom to make the space your own, paint the walls, hang your art, bring your pet, feel part of a unique community and stay as long as you want.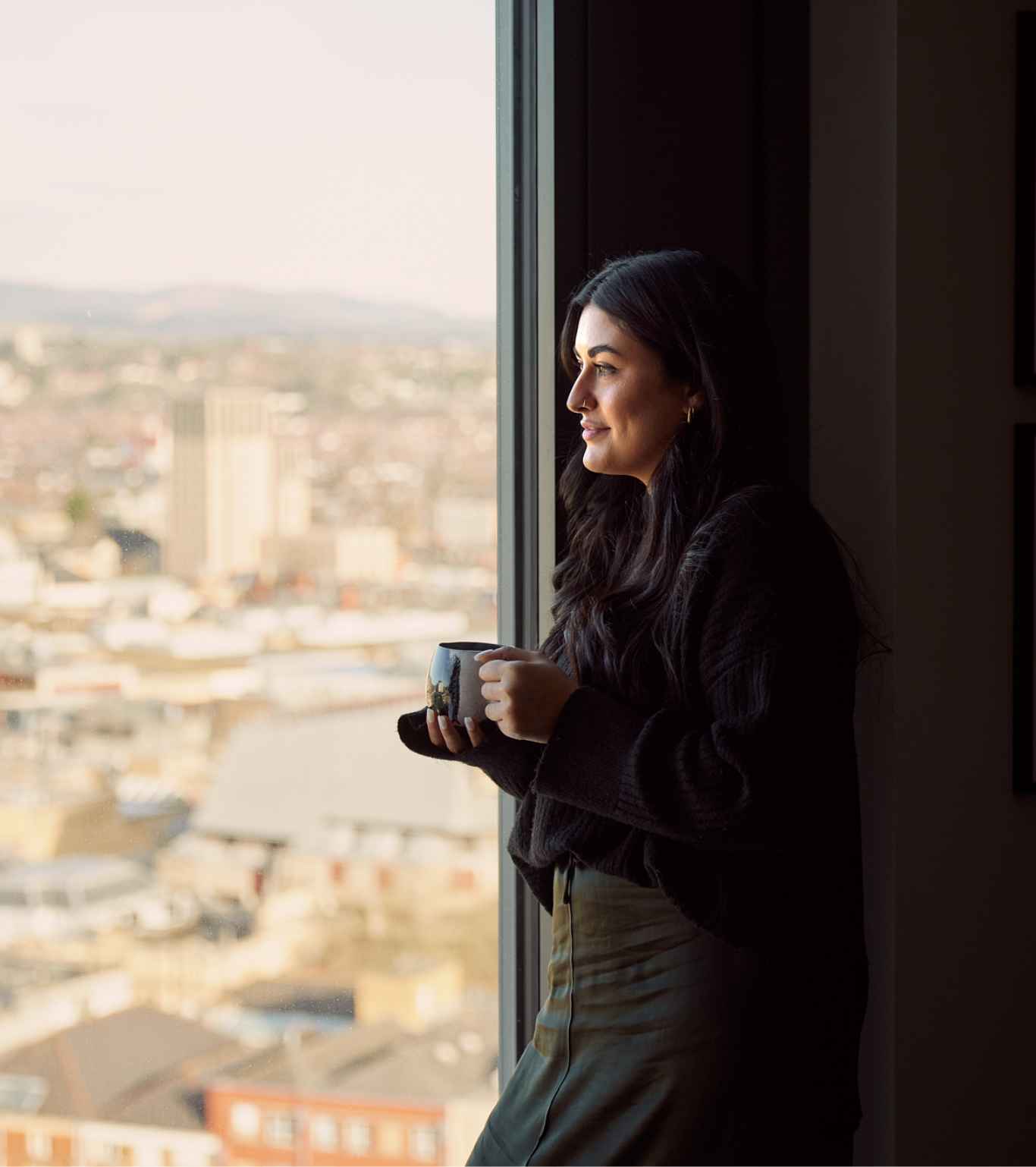 Apartments with lots of added extras
State of the art gym
Roof terrace
Private dining rooms
Work spaces
24-hour-on-site team
Freedom to decorate
Oh and we're pet friendly
Situated in
Cardiff

central square development
A place that inspires, excites and
Captures the essence of the welsh capital
What our residents say
Excellent design throughout the building, clearly a lot of thought has been put into every aspect to the apartments, from the ventilation system that keeps fresh air moving through the apartments, to the 24/7 digital parcel collection, bin store, and fantastic on-site facilities like the gym.
KO
Wood Street House Resident
The gym is one of the best I have had in apartment buildings, including when I lived in Los Angeles
Jared S
Wood Street House Resident
Regular maintenance keeps common areas in excellent condition, and 24/7 security measures offer peace of mind. Property management, overall, has been stellar. Prompt service responses showcase their commitment to resident satisfaction.
Poonam
Wood Street House Resident
The staff are warm and friendly, very helpful and accommodating. The building itself is secured and has 24/7 coverage in the lobby. We are new to Cardiff and we are so happy we chose Wood Street House!
Nicola
Wood Street House Resident
Incredibly convenient location! Everything I need is within just a few minutes walk. Especially helpful to be so close to the trains station.
Joel C
Wood Street House Resident
The roof terrace is a dream; it is a lovely space to relax. The gym is great quality and well maintained. The communal lounge is a nice social area to meet neighbours. The building is fantastic and so perfectly put together, I have loved every minute of living here.
Oscar
Legal & General Resident
Box Makers Yard - Bristol
Everything is brand new and the design is so beautiful and elegant. The people working there are super friendly and kind. So happy with my choice
Emma
Legal & General Resident
Solasta Riverside - Glasgow
Very beautiful building and facilities . They have a meetings for room, working area and big dinner room you can book. The building is also opened to bringing pets which has been my struggle to find in Glasgow. Common areas include 2 big terrace which also will be very enjoyable for my dog! The staff are also incredibly helpful and are very kind.
Golf
Legal & General Resident
Solasta Riverside - Glasgow
Modern state-of-the-art building taking over Glasgow. In our flat, we can see beautiful view and the attitude of the staff is super friendly, to whom you can report problems that are solved on time. We enjoy the high floor apartment. The shape of building is special. Also the safety of this building is nice.
Harry
Legal & General Resident
Solasta Riverside - Glasgow
Exciting living experience in Glasgow. I am really satisfied with the overall property management. Staff at the reception are always kind and willing to help with everything, even minor aspects. The design of my allocated flat is fascinating. Most time of the day we can enjoy the sunshine, and thanks to the soundproof wall, no noise during night.
Jay
Legal & General Resident
Solasta Riverside - Glasgow
The building is perfect, it has plenty of amenities such as gym, pool table, shuffleboard, co-working space, private dining areas. The facilities are superb. And the concierge team is top class. The building design is modern, compared to the rest of Glasgow's skyline.
Santiago
Legal & General Resident
Solasta Riverside - Glasgow
The design of my one bedroom optimises the space in a way that makes it feel very open. All of the employees, especially Sara and Alyssa, are very friendly and helpful. The terrace is beautiful and the gym is well stocked. My couch and bed are both very comfy.
Mac
Legal & General Resident
Solasta Riverside - Glasgow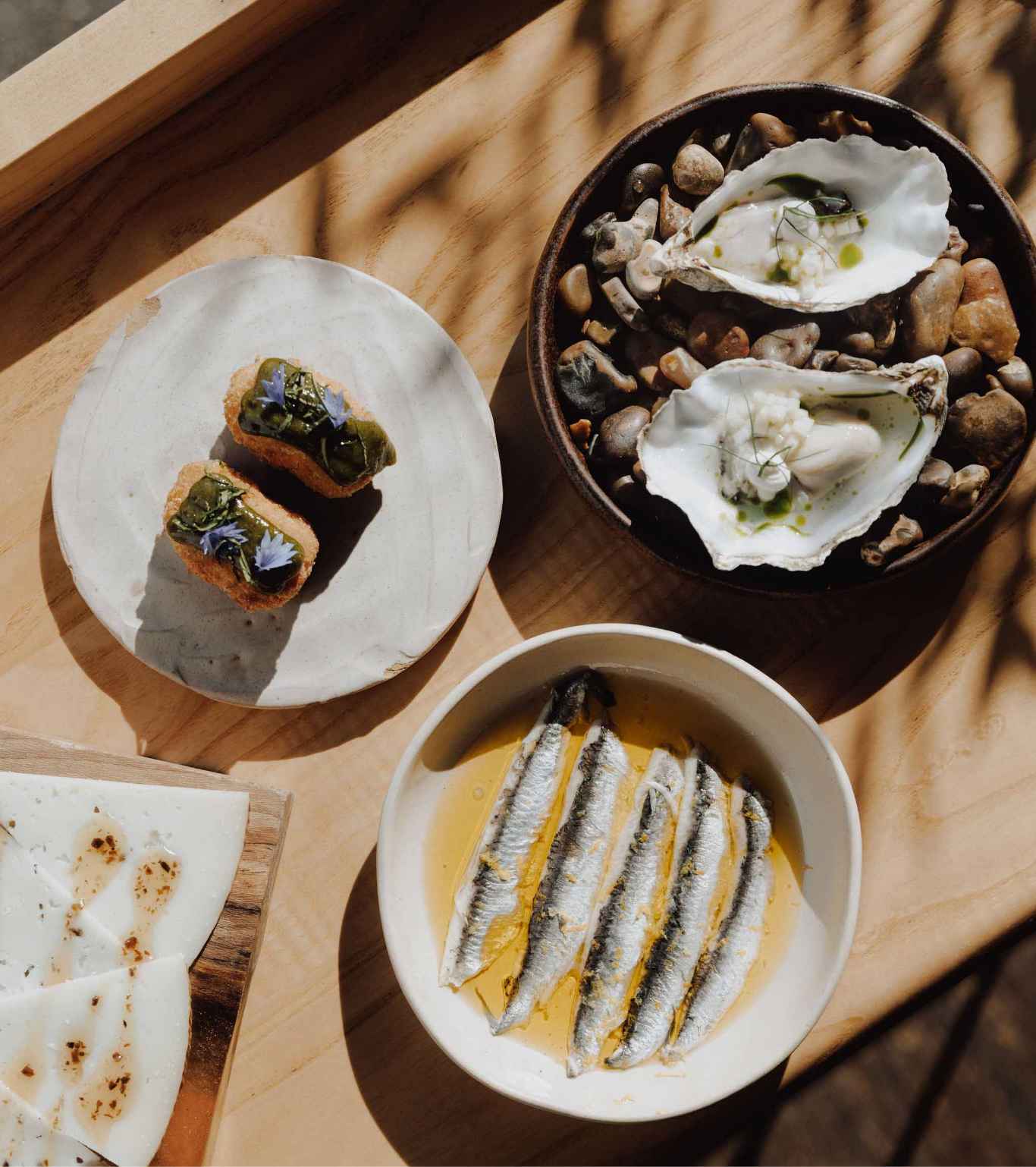 The heart of the capital
Take in views over the city from our amazing roof terrace - Cardiff life at its most inspiring.
Back on ground level, enjoy riverside walks along the Taff Trail, designer shopping at St David's 2, independent shopping in the numerous arcades, cocktails and dancing on St Mary's Street… plus internationally renowned sport, heritage and culture right on your doorstep.
With Cardiff central train station
Riverside walks
along the taff trail
Designer and
independent shopping
Cocktails and Welsh Culinary Masters
The National
Stadium of Wales
And the heritage of cardiff castle
All just a short
stroll away, you'll be
Right in the thick of it
Homes to rent by
Legal & General
Wood Street House is the creation of Legal & General - one of an exciting collection of destinations across the UK built specifically for rent. It's our mission to make renting fairer, easier and considerably more enjoyable for you in your favourite city.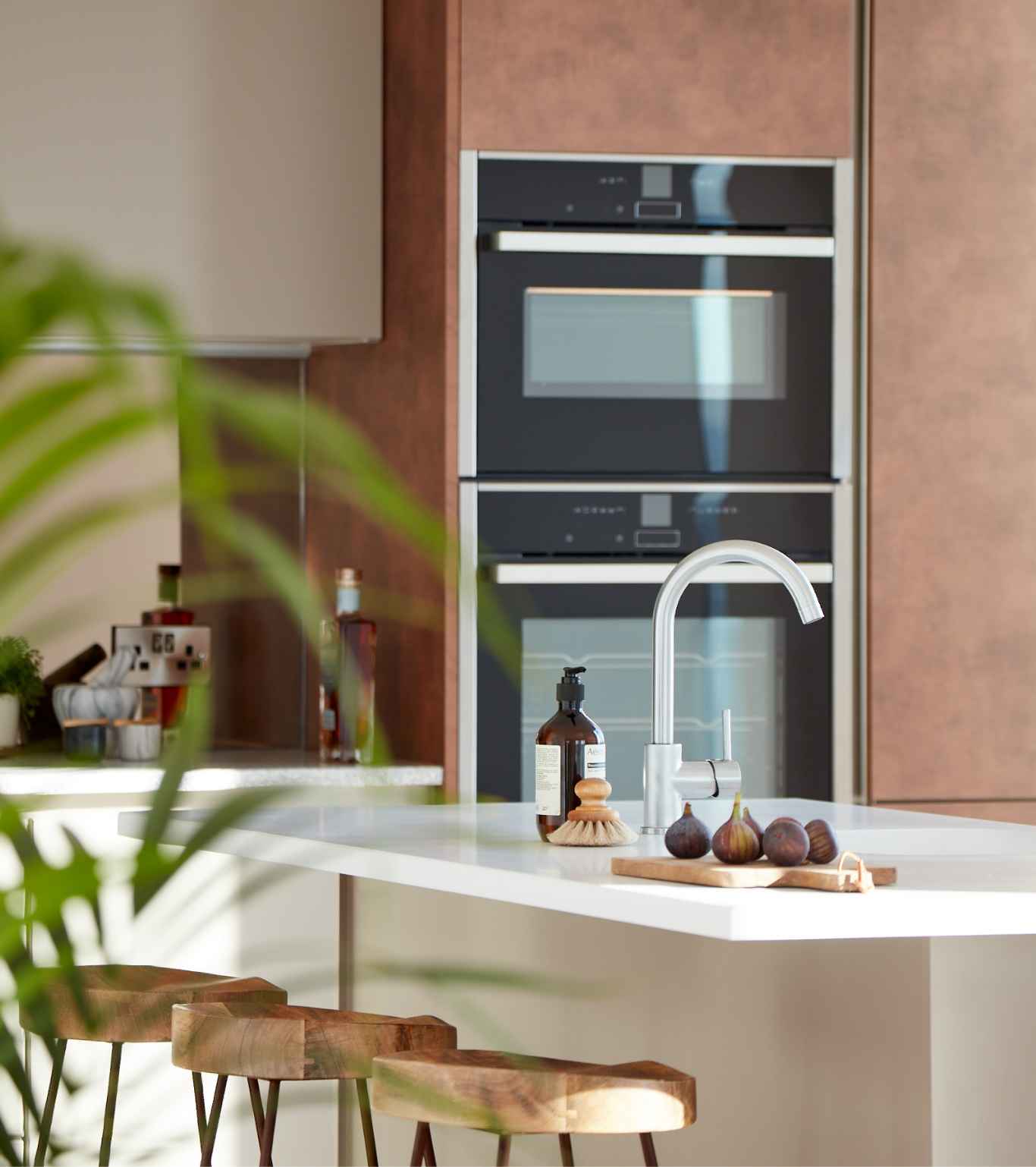 See the latest from our community by following us on Instagram Gallwch weld y diweddaraf o'n cymuned trwy ein dilyn ar Instagram @
---
Looking for a new home? Join our community
Chwilio am gartref newydd? Ymunwch â'n cymuned
Get in touch
Cysylltwch